Turkey's Ambassador to Washington Hasan Murat Mercan and Washington Armed Forces Attaché Hakan Çamlı hosted the ceremony, attended by Turkish citizens and embassy employees, as well as many diplomatic mission representatives and guests working in the capital.
The ceremony started with a moment of silence for the martyrs and veterans, followed by the National Anthem.
In his speech at the ceremony, Ambassador Mercan stated that the Great Victory of August 30 was a just war of freedom and independence for the country, and that as a result, a historic military success was achieved.
Mercan said, "The spirit of the Great Victory still guides our country and our people today. A century later, Turkey is still transforming and consolidating its place among modern democracies." he said.
Speaking at the ceremony, military Hakan Çamlı emphasized that the ancestors who sacrificed their lives in the War of Independence continue to be a source of inspiration for the country, and said, "Their sacrifice is the proof of the unshakable bonds between our people and their freedom, sovereignty and right to self-determination." used the phrase.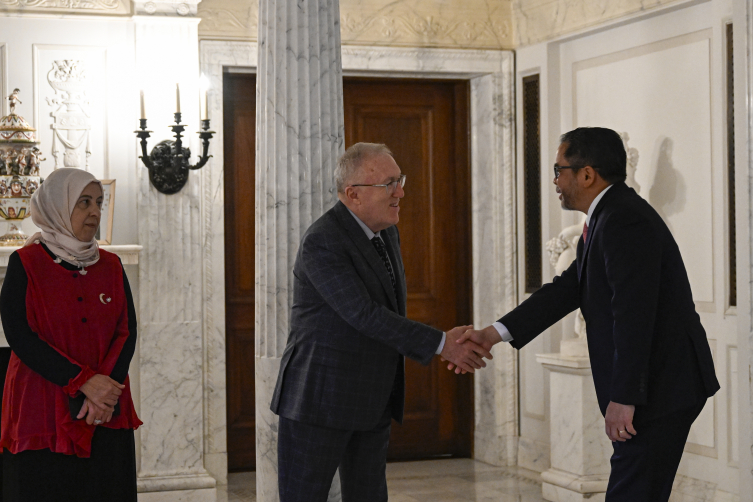 Professor at the Institute for Policy Studies at the Catholic University of America, Dr. In his speech, Herbert R. Reginbogin underlined that Turkey, as a modern state, has continued to ensure security, peace and stability in its region since the Great Victory.
After the speeches, a video about Turkey's defense and military power was presented to the guests attending the ceremony.