The United Nations has pushed the button of a global agreement to end global plastic pollution in Paris. For this ambitious step, 193 countries came together last year and agreed to draft a global agreement by the end of 2024 to end plastic pollution around the world.
We are currently in the week of intergovernmental negotiations, which is the second round of this agreement. The aim of the talks, held in Paris from 29 May to 2 June, is to agree on achieving common goals to tackle plastic pollution and find more sustainable solutions.

What does the deal include?
If we continue our current operations, the world could generate 420 million tons of waste by 2040. However, 30 percent of this total waste could be recycled if we successfully adapt our systems by adopting better plastic recycling and reuse processes.
Measures such as adopting circular economy principles to combat plastic pollution and promoting recycling will also be the subject of this binding agreement.

Do consumers abide by these binding rules?
If an agreement is signed to reduce plastic pollution by the end of 2024, consumers must comply. We are already implementing one of the rules that can be an example for this: Plastic bags in the markets…
Plastic bags cannot be used as much as desired when going to the market. Because now there is a separate fee for each bag. Many people who are used to this situation have reduced the use of plastic bags by carrying their own shopping bags with them. However, according to a study, this situation has not been fully adopted. According to another study, a global average of 70 percent supports global rules to end plastic pollution.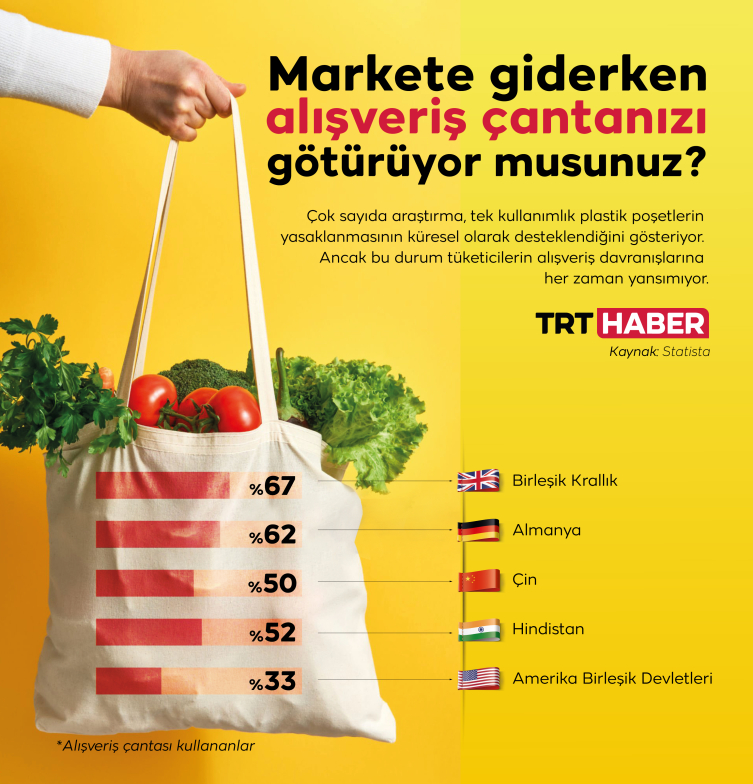 Plastic manufacturers disagree
Not everyone agrees on the production of plastic waste. While UN officials support the decision, the plastics production industry does not want these restrictions. Major oil and chemical companies are uncomfortable with restrictions on plastics production. So much so that this sector aims to increase plastic production in the next 20 years.
One of the organizations leading the opposition regarding the decisions to be taken regarding the use of plastics is the American Chemistry Council (ACC), which includes oil and chemical industry companies in the United States. It is said that this council also directs lobbying efforts in this area.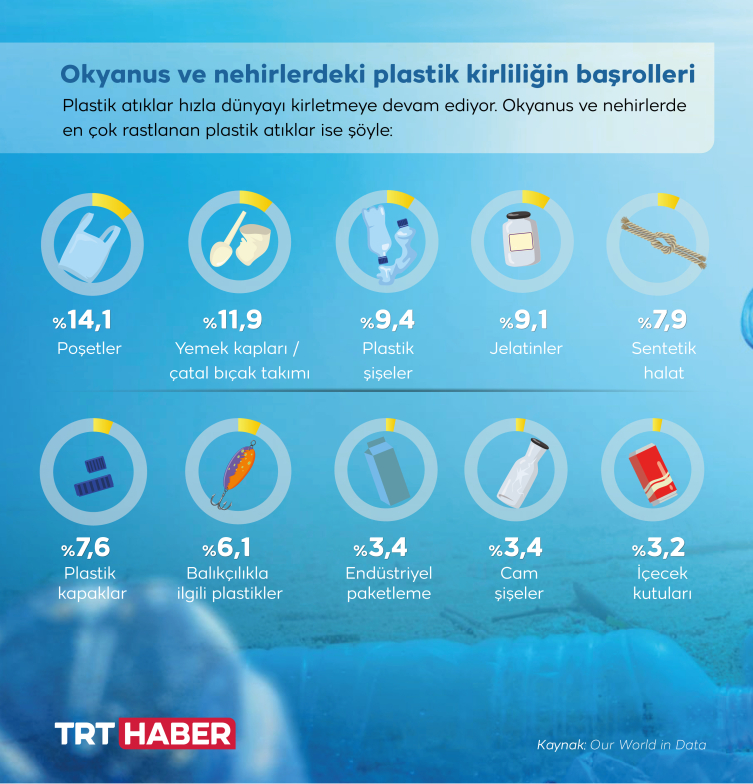 What is the purpose of establishing a lobby?
The ACC does not want an agreement to restrict plastics production. So much so that it aims to attract large companies that use single-use plastic to its side. It tries to persuade governments by carrying out its lobbying activities in this direction.
The American Chemistry Council believes that restricting plastic use will increase global inequality. To support this, he argues that the products taken to poor countries are with single-use plastics.