The ballot boxes were set up abroad for the second time to determine the president.
Voting began at 08:00 local time in Germany, where the highest number of Turkish voters registered in foreign electoral rolls.

Citizens formed a long queue in front of the consulate general
Citizens who wanted to vote in the Consulate General of Turkey in Cologne formed a long queue in the early hours of the morning.
Citizens, who were taken to the voting center in Cologne under intense security, voted in 24 ballot boxes.

We have fulfilled our civic duty
150 Km to vote. Voters from afar shared their feelings with TRT Haber.
"There was a long queue when we arrived. We waited for a long time, but it was an honor and pride for us to do this duty. I hope it will be good for our nation and our people," he said.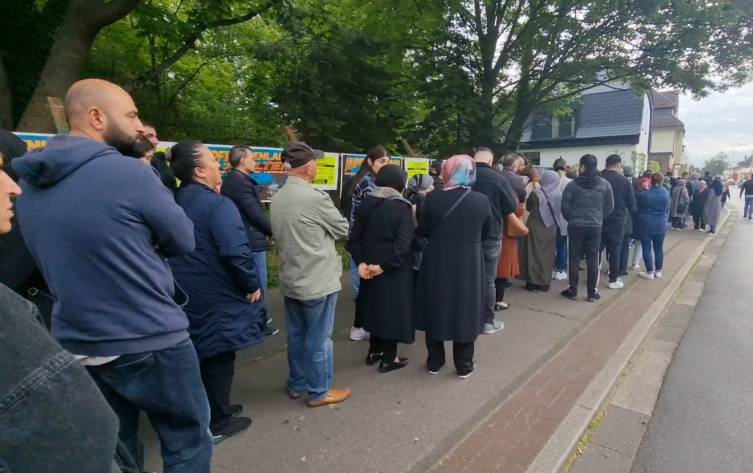 Another citizen said, "I voted for my country. Good luck for my country. I want it to be auspicious for my military, my police, my flag, and my state."
1 million 501 thousand voters in Germany will be able to vote until 22:00 on Wednesday, 24 May in 13 Consulate Generals, and until 18:00 on weekends in Bremen, Aachen, Kassel and Regensburg election centers.
News: Bulent DÖNMEZ