According to the news of the South China Morning Post, the incident came to light when a person living in the Yangpyeong district of Gyeonggi province discovered the suspect's home while searching for his missing dog and reported it to the police.
The suspect, in his 60s, who had more than a thousand dead dogs on his property and was investigated on suspicion of animal abuse, said he collected abandoned dogs and starved them to death.
[Coexistence of Animal Rights on Earth (CARE) YouTube kanalı]
Animal rights activists claimed that dog breeders paid the suspect to dispose of dogs that were past breeding age or that they could not sell.
According to the Korea Herald, a member of the animal rights group "Care" claimed that the suspect, accused of violating animal protection law, received about $8 for each dog from dog breeders to "care for the animals."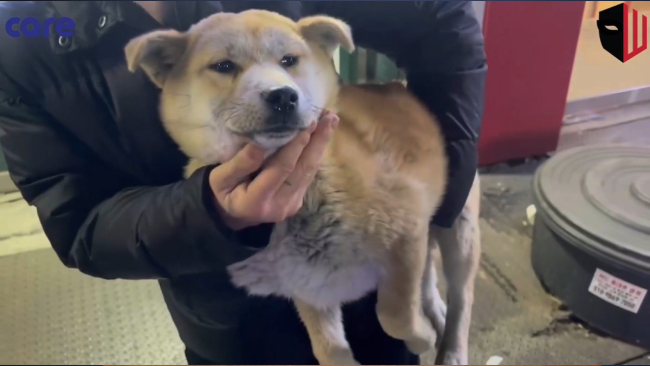 [Fotoğraf: Hayatta kalan köpeklerden biri. Coexistence of Animal Rights on Earth (CARE) YouTube kanalı]
Stating that 4 dogs rescued from the house were treated, but the condition of two of them was critical, the Care member stated that malnutrition or skin disease was observed in the rescued dogs.
In South Korea, violators of animal protection law face a maximum prison sentence of three years or fines of approximately $23,000 (30 million won).
According to the data of the Animal and Plant Quarantine Agency of the Ministry of Agriculture of South Korea, 89 thousand 732 animal abandonment cases were seen in the country in 2016, while this number increased to 130 thousand 401 in 2020.