In a statement made by the campaign team to the local press, it was reported that Villavicencio was killed with three shots to the head while he was getting into his vehicle after an event he attended in the capital city of Kito.
In a statement on his social media account, the Prosecutor General of Ecuador stated that the suspect who carried out the attack was shot in a shootout with the security forces and died due to his injuries.
It was also noted that 9 people, including a parliamentary candidate and 2 police officers, were injured in the attack.
President Guillermo Lasso confirmed that Villavicencio was killed, emphasizing that "organized crime" was behind the murder, which was committed less than two weeks before the presidential election.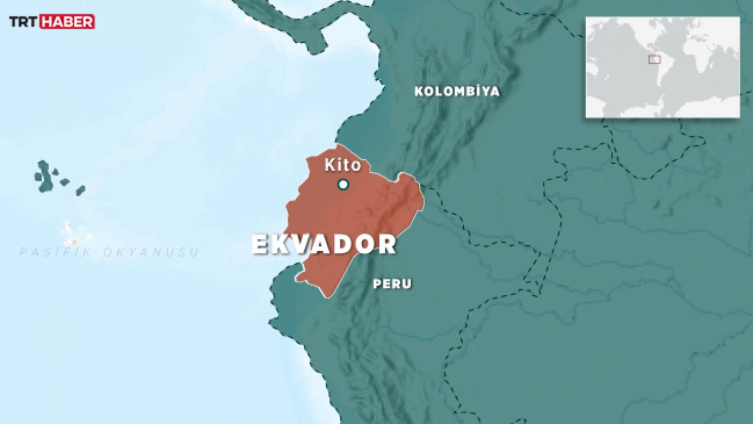 "I can assure you that this crime will not go unpunished. Organized crime groups have gone too far, but they will feel the full weight of the law," Lasso said.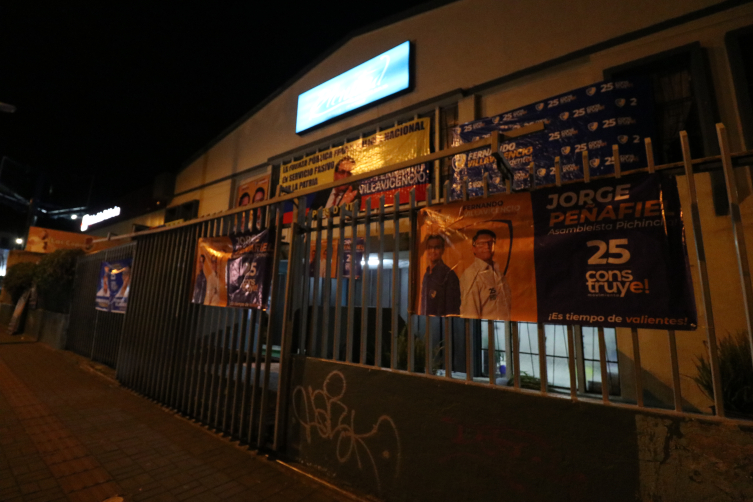 It was stated that 6 people thought to be related to the incident were detained in the operations carried out by the Kito police.
Villavicencio said he had received numerous death threats, including from leaders of Mexico's "Sinaloa Cartel", one of the international organized crime groups operating in Ecuador.