Under the auspices of the Presidency and under the leadership of President Recep Tayyip Erdoğan's wife, Emine Erdoğan, Turkish cuisine was introduced with its traditional recipes at the events of the Turkish Cuisine Week, which was held for the second time this year.
Foreign mission representatives, diplomats and many Nigerians attended the gala dinner held at a hotel in Nigeria's capital Abuja.
Turkey's Ambassador to Abuja, Hidayet Bayraktar, in his speech at the opening, stated that Turkish cuisine culture carries traces of the ancient civilizations of Anatolia.
Stating that Turkey has made many contributions to the world culinary record, Bayraktar said, "Many people may not know that the origin of yogurt, which is consumed with admiration all over the world, is based in Turkey."
Ambassador Bayraktar stated that one of the symbols of Turkish culture, which has always been famous for its hospitality, is Turkish cuisine, which symbolizes the spirit of community and solidarity.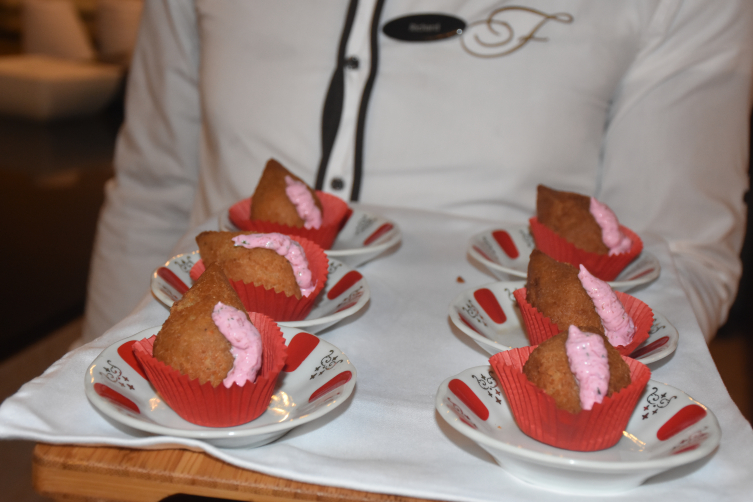 [Fotoğraf: AA]

It will continue until May 25
Stating that the Turkish Cuisine Week event will continue until May 25, Bayraktar said, "(This event) aims to give Nigerians and other friends the opportunity to enjoy the diversity and culture of Turkey. It also aims to raise awareness about the cultural and historical past of Turkish cuisine."
19 May Commemoration of Atatürk, Youth and Sports Day was also celebrated at the event.